Newsreel - South Africa Historical - 1900s-1940s
primary_youtube_id: P21vKxx6D-c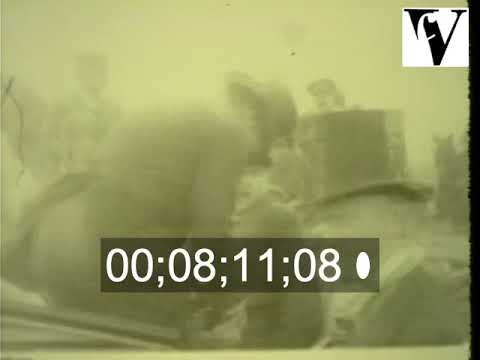 1900s-1940s
0:10:15
Newsreel - South Africa Historical - 1900s-1940s.
Digital formats available:
Rand Rebellion, 1922.  Police and marchers. Martial Law proclaimed. Strikers. Rebel stronghold. Artillery. Prisoners. Damaged property. Principal commanders as prisoners. General Smuts. Memorial to Great Trek. Foster Gang. Voortrekker celebrations.  Foster Gang, 1914. General Botha and General Smuts. Welcoming General Hertzog. Loyalists of Johannesburg set fire to General Hertzog's car. Hertzog inspects troops. Protest crowds. Firemen with hoses. Burnt out building.